Increasing the value and profitability: the technology
Jean-Claude Desnoyers
As explained in one of my previous articles, in 2016, I joined a team of experts in the fields of marketing, technology and human resources. By combining their knowledge with the one I have acquired throughout my career as a Chartered Business Valuator (CBV) and CPA, we can offer more specialized advice tailored to the needs of clients who want to increase the profitability and value of their business.
In my first publication on the subject, we discussed how a good marketing strategy could help you achieve your goals. Today, I would like to inform you about some ways to use technology in a business to increase its value and profitability.
Here are some common examples to help you understand the key role of technology.
1. Does your project management system allow you to maximize your performance?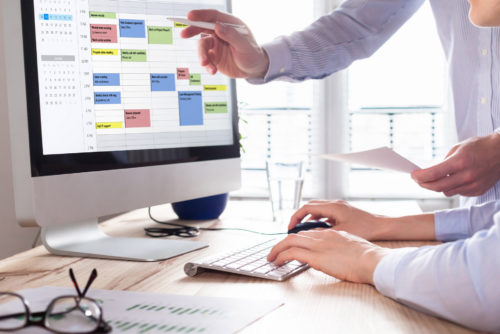 In a business, between customer follow-ups, orders, opening and closing of customer files, it is easy to get quickly cluttered and lose track. It is, therefore, necessary to have an effective management software to help you monitor the progress of your projects.
As part of my work as a Chartered Business Valuator and CPA, for example, I must manage several files at once. My colleagues and I use a project management software that allows us to track the progress of each file. A project management system can also help communicate with clients by allowing them to follow the steps of their project and promote teamwork by sharing tasks among the different members.
With a good project management system, your team will be able to handle a more significant number of clients, while limiting the possibility of errors and omissions.
2. Does your management information system allow you to manage your financial information optimally?
When it comes to increasing a business's value and profitability, managing your financial information is key. Whether using specialized software or customized software tailored to your business, it has to make it easier for you to perform daily tasks.
What are your most profitable products/lines of products or services?  How much profit do you make on each of your major contracts? Do you have an adequate process for preparing bids/offerings?
A management information system, including a well-developed accounting system, can provide you with this information so that you can proactively manage your business.
3. Do you do e-commerce?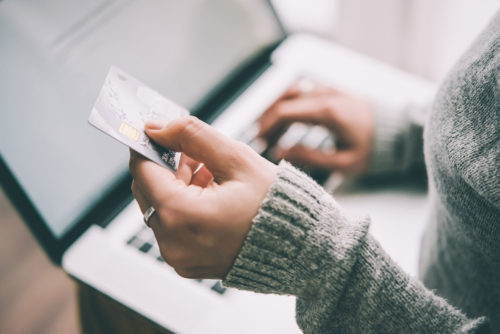 Have you ever considered opening an online store to sell your products or services? Several businesses have taken this step. If you want to carry out such a project, it is important to be well supported.
With solutions tailored to your business's needs, an online store can be a profitable investment. In addition to providing you with a platform for online business, it will also increase your visibility on the web. Combined with a good marketing campaign (lien vers l'article sur le marketing mentionné au début de l'article), this new platform could improve your sales and profitability.
4. Do you have a customer relationship management (CRM) system?
According to Sébastien Caron, one of our technology experts at Prosomo, this criteria is essential to increase a business's profitability:
"A good customer relationship management system gives you access to several functionalities to optimize the quality of your client relationship, build client loyalty and increase revenue. A well-built CRM will allow you to retain information about your clients so that you can provide them with products or services that best meet their expectations. It is a very economical tool since it is much more expensive to seek out new clients than to know when to sell services or products to existing clients."
5. Do you trust your computer security system?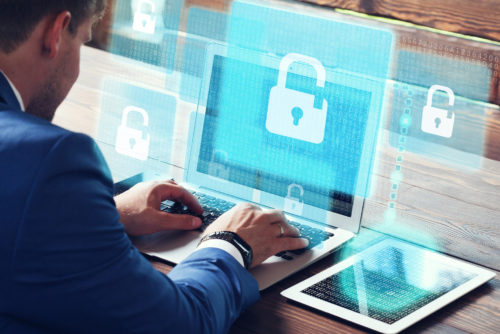 Beyond the quality of your computers, as a business, you need a reliable computer security system. Data loss is a major problem that can occur when the backup system fails.
In the event of a breakdown, for example, you must be confident that your work, databases and client's information or inventory will still be available when everything is back to normal. If you cannot recover the lost data, or if the latest updates have not been backed up, there will be a direct impact on your profitability. Contamination by external computer viruses can also be a major issue. A simple mistake can have a huge impact on the profitability and value of your business.
The proper use of technology can, therefore, help increase the profitability of your business and your employees in several ways: it can help you improve your time-management, the management of your projects, assist you in managing your finances or even increase your sales market by making your business present on the web.
If you want your business to reach its maximum potential, contact me and I will put you in touch with one of Prosomo's experts!