Plan to sell your business with a Chartered business valuator
Jean-Claude Desnoyers
You owned a business for several years? Have you started thinking about retirement? If so, are you among the 52% of entrepreneurs who do not have a retirement plan? You must rectify this situation. Your business was first a dream that you cultivated to make it what it is today. It is very important that your business continues to be successful even after you leave. In addition, it is imperative that you receive the right amount at the time of the sale. Regarding this, do you know the true value of your business? To learn more about the common mistakes that business owners do when determining the value of their business, see the publication I wrote on the subject.
You most likely know your business better than anyone else, but to plan properly the sale of your business and to get its fair market value, work with a Chartered business valuator (CBV).
Prepare the sale


Did you know that the sale of a business should be planned from two to five years before the transaction date? It is a process that requires preparation and a good knowledge of the state of your business. Also, by planning the sale, you will have time to increase the profitability of the business and reduce the risks for future buyers. In some cases, the fair market value of the business may not be sufficient to ensure adequate retirement income.
By working with a Chartered Business Valuator to prepare for the sale of your business, you will have access to extensive expertise in this area.
Indeed, doing business with a CBV will allow you to get an assessment of your current situation. Following the valuation of your business, you will know the fair market value (FMV) and will be able to establish different transfer scenarios.
Transfer Process
Who will you sell your business to? A family member, key employees or an outside buyer?
Your transfer plan will differ depending on who you plan to sell the business to. Will you sell all of your business interest or part of it? These are questions you can ask a CBV to help you make the right choice.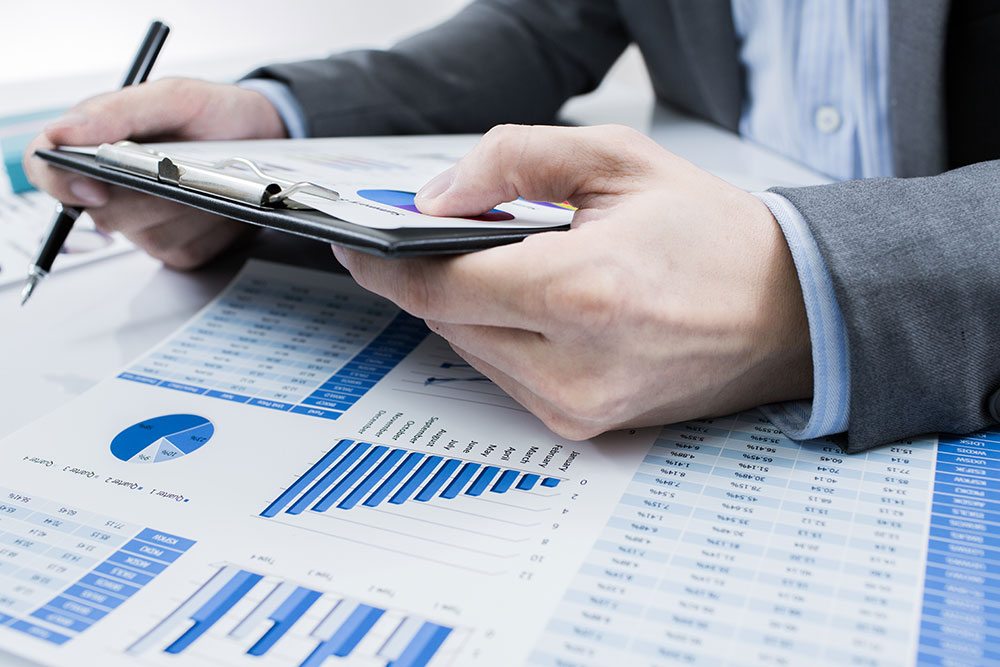 If you want to sell to an external buyer, how will you proceed? I have access to a team of professionals who offer services in marketing, human resources, technology and finance! My team can help you present your business in a professional and attractive way to potential buyers in the right field by creating "teasers" who will present the benefits of buying your business but without identifying it.
With my team, I am equipped to help you achieve your goal of selling your business and prepare you to do so. Contact me today and make an appointment. We will evaluate the options available to you regarding the sale of your business. Most entrepreneurs will only sell one business in their entire career. It's important that this step reflects all the work you've put into your business to make it thrive. Assign your business' sales planning to an experienced CBV, contact me!