Networking to achieve customer goals
Jean-Claude Desnoyers
As a Chartered Business Valuator (CBV), I work with several professionals such as lawyers, notaries, accountants, etc. In doing job, some of the professionals that I work with are often looking to learn more about current business transactions in order to find good opportunities to offer to their clients. Many even ask me to help them regarding the sale of the business for a client, finding a partner, financing or potential acquisition.  In fact, a good portion of my clients consist of those professionals who rely on my expertise for their client's business valuation. Lately, my answer to that query is the M&A Club.
What is the M&A Club?
M&A means  "Mergers and Acquisitions". It is a place where we talk about businesses for sale, looking for strategic partnerships or funding. There are also discussions about buyers who want to acquire businesses. Since 2009, the M&A Club facilitates exchange of information and business transactions between professionals (lawyers, accountants, bankers, business valuators, and other professionals involved in the field of M&A) in the small and medium enterprise sector. The twelve clubs in the province of Quebec and Ontario each organize ten annual meetings in the form of round tables.
What makes it so interesting is that professionals meet at the club and represent their clients. Therefore, no members are there to make an acquisition, sale, partnership or to look for funding for themselves, but are there for their clients.
The exchanges and discussions at these meetings are confidential.
The M&A Club offers significant advantages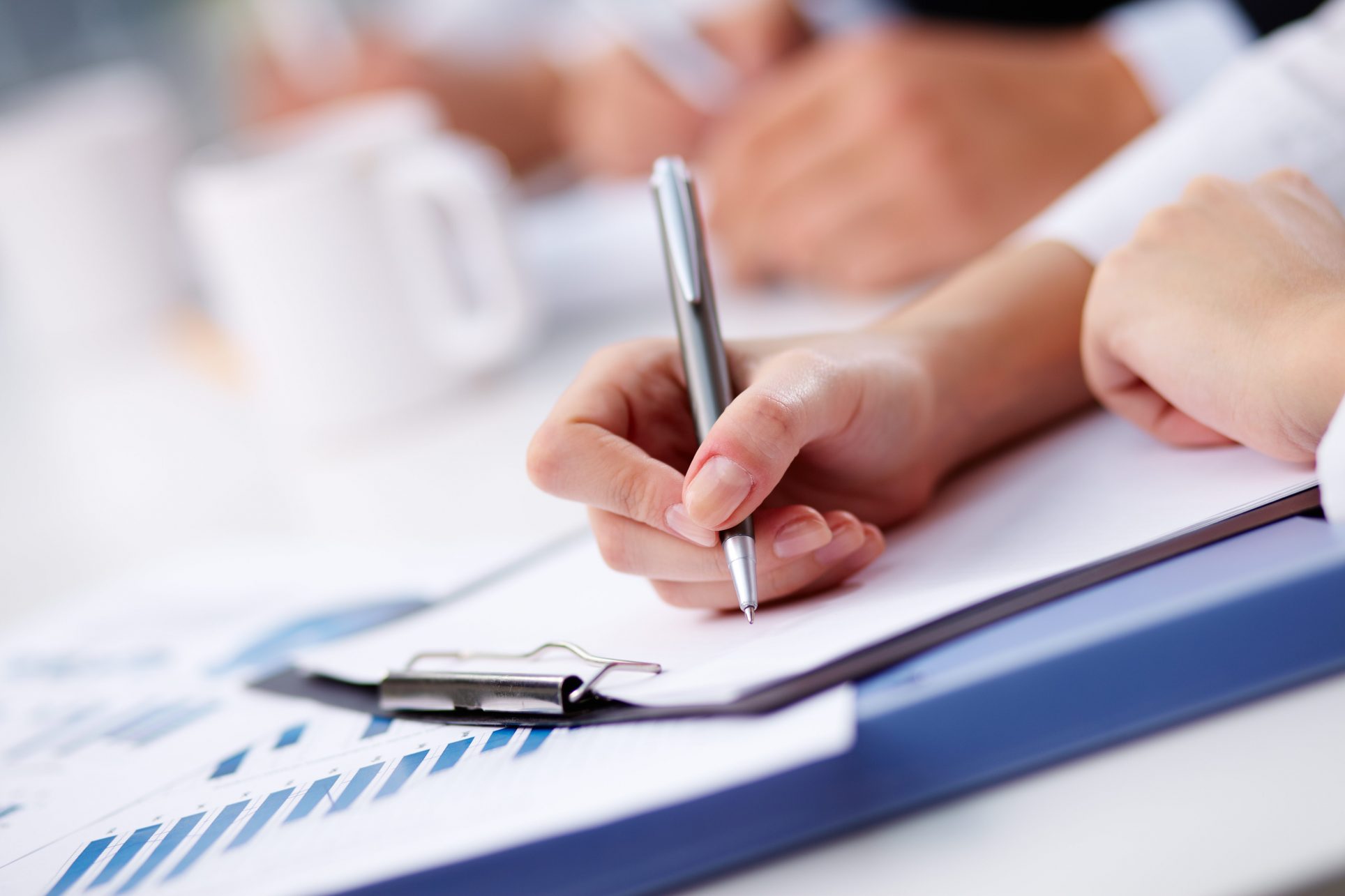 Being a member of the M&A Club offers several advantages. In addition to getting to know each other, the members also have the opportunity to discuss issues that interest them. Each meeting is approximately 2 hours. Two hours during which the participants take time to learn about the news of the Club and its region, attend the sponsor's presentation and state their goals.
For those present, it is a value added service to their clients, a way to use networking to help their clients achieve their business goals. Round-table meetings allow everyone to present their intentions at the end of the meeting. Professional describes the business proposal without revealing the client's identity. Everything is done in total confidentiality since the offers are presented on an anonymous basis. It's a plus that is offered to members' clients at no charge.
My involvement with the M&A Club
In January 2014, I established the M&A Club of Gatineau. I worked as a CBV in the Ottawa-Gatineau region for several years. I was looking for a way to help my clients make transactions and to network in the region. My research led me to the M&A Club's website. After my reading, I contacted the Club founding president, Brahm Elkin, to learn more. I could see that it was a winning formula. I thought that professionals in the region and their clients could benefit from the establishment of such a club.
The M&A Club allowed me to increase my visibility in Gatineau. I can therefore say that the Club is a good way to get known in the area where it is established.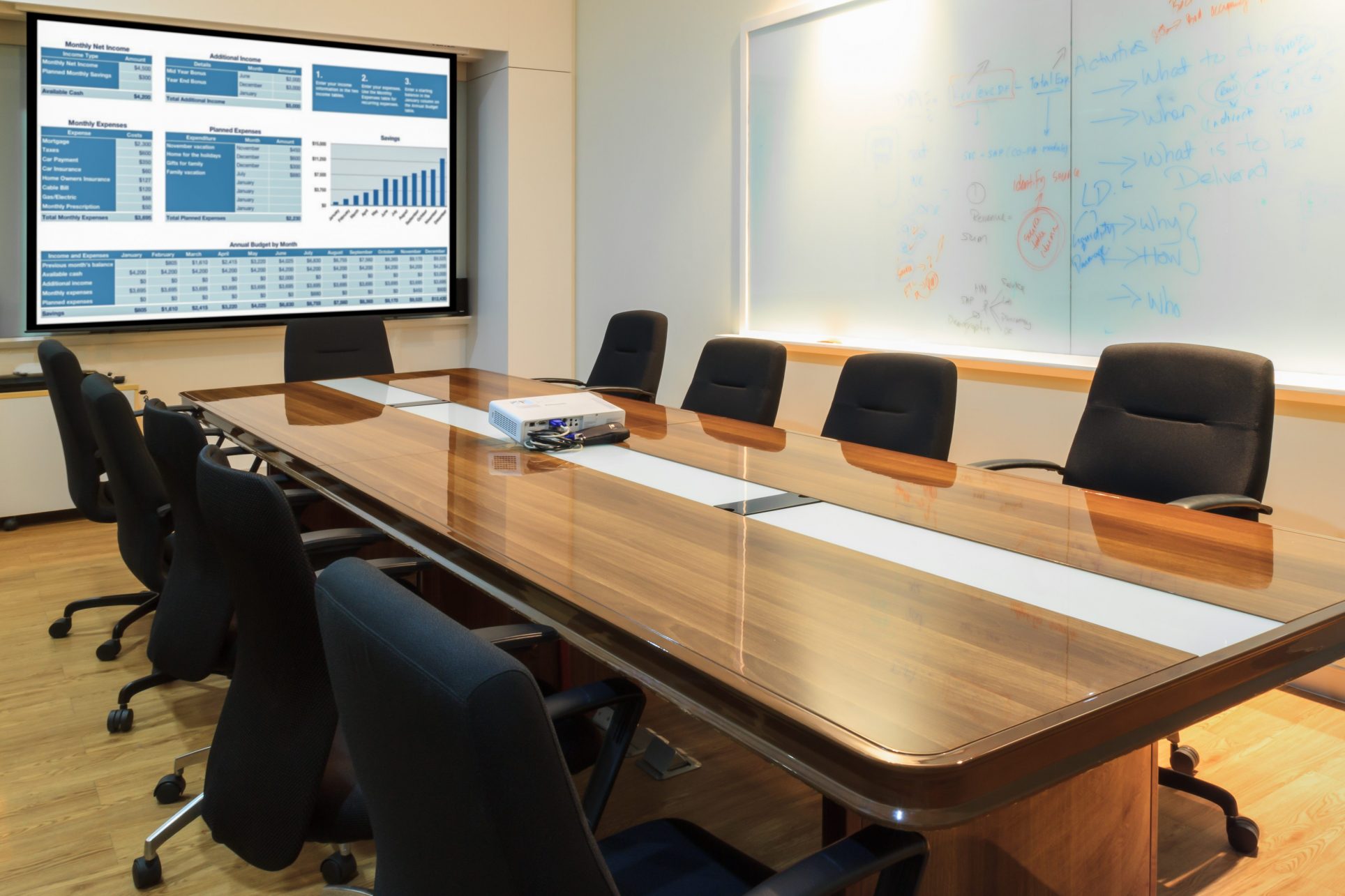 Start a M&A Club or become a member
I invite you to visit the Club's website to learn more about the goals of the organization and the steps to follow if you want to start a club in your area.
If you want to take part in one of Gatineau M&A Club's meeting or learn more about the course of a meeting, it will be a pleasure to answer your questions!