Increasing the value and profitability
Jean-Claude Desnoyers
Marketing
Being a Chartered Business Valuator and a chartered professional accountant, I have specialized in determining the fair market value of a business. I'm then in a great position to define ways to increase the profitability of businesses and their value. When I talk to clients who want to increase the profitability of their business or its value, it is not unusual for them to be advised that: "to increase the profitability of your business and its value, you just have to reduce expenses and increase sales."
Of course, it's simpler to say it than do it and not necessarily desirable. To help my clients increase their business' profitability and value, in the summer of 2016, I joined forces with experts with complementary expertise, in the areas of marketing, technology and human resources. With my expertise in finance and business valuation and with this team, I am able to offer customized solutions to my clients when it's time to increase the value of their business as well as its profitability.
With my next publications, I will tell you more about how to use these different areas of expertise to achieve your goals.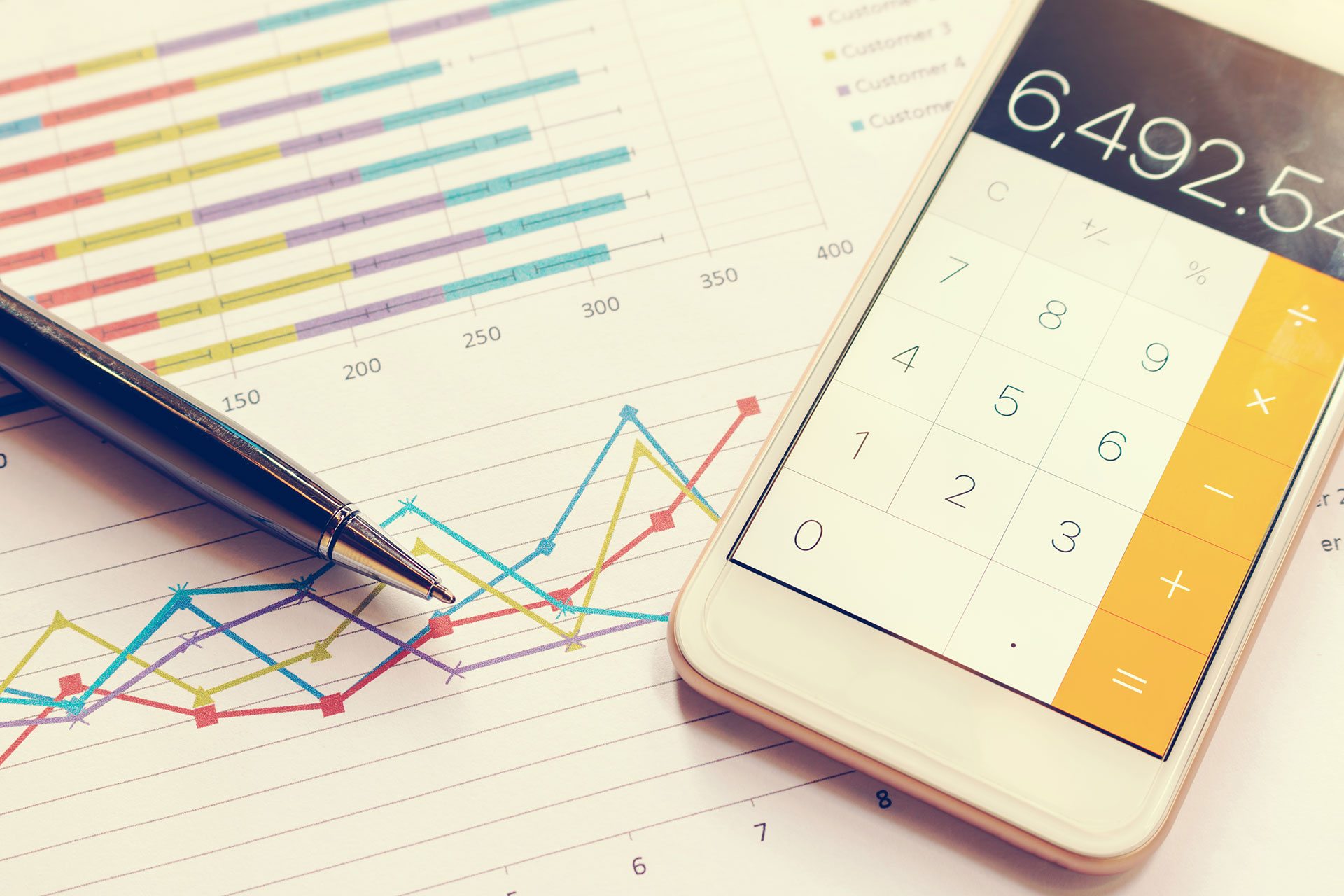 Marketing
I would like to start this series of publications by talking about marketing, the black sheep of several businesses.
How can a business increase its profitability and value with marketing? I think that as an entrepreneur, you have to ask yourself some questions:
What is the impact on sales if I increase my marketing budget, keep it at the same level or reduce it? In fact, what is my current return on my marketing investment?
Do I have products or services that are more profitable than the others and if so, which ones should I try to sell the most and does my marketing strategy reflect this reality?
What is the production/service delivery capacity of my business and how much additional sales can the business manage?
Has an expert ever evaluated the performance of marketing done in the past, traditional or on internet?
Is my marketing budget invested towards the right target audience with the right message to get the maximum result?
How can I help you answer these questions?
The preceding questions can be broken down into two main categories: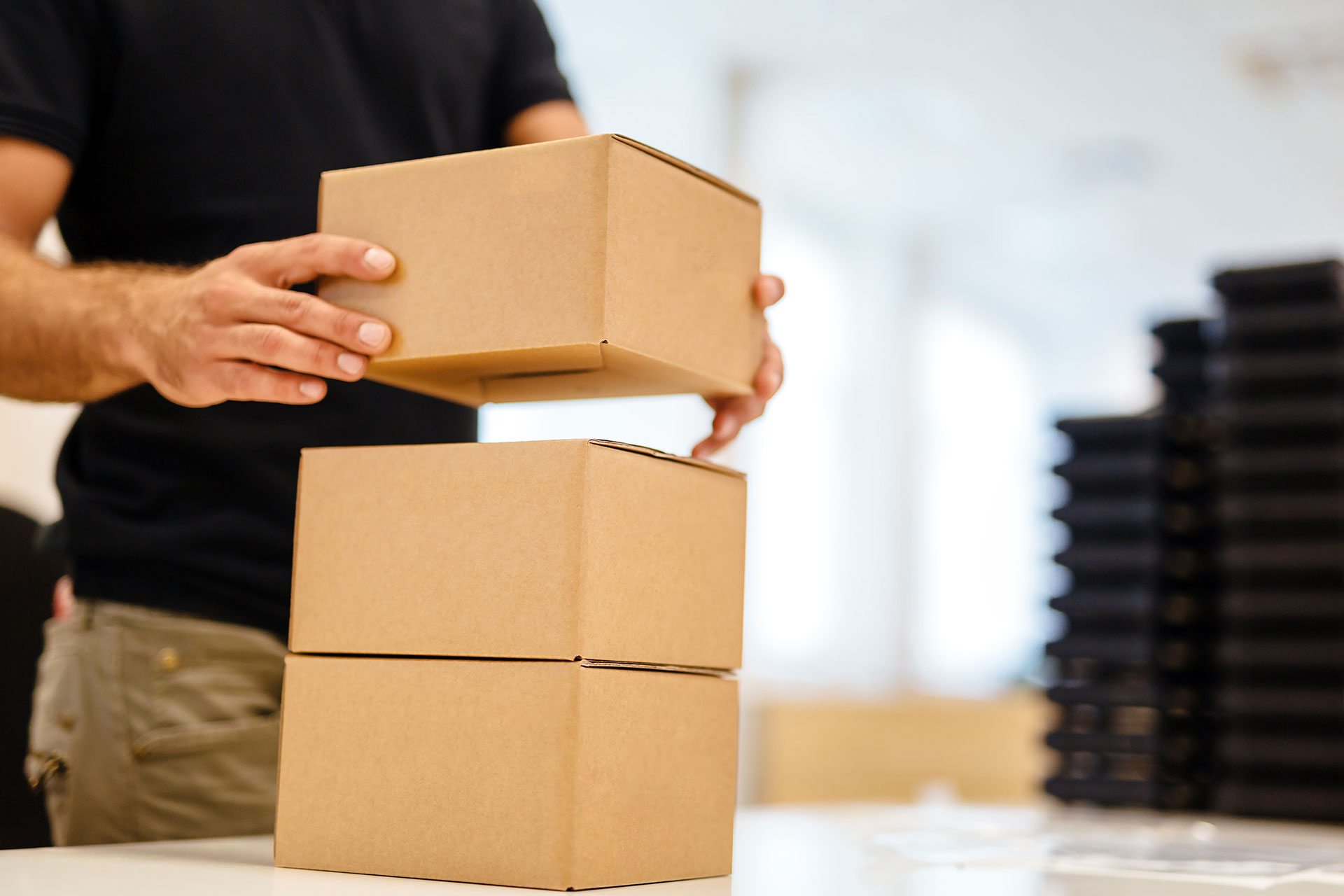 What are the results that I want to achieve?
What strategy do I have to deploy to reach them?
To determine what results you want to achieve, we must determine the sales volume we want, considering the production/delivery capacity of the service/product and the most profitable services/products that we would like to sell the most. Selling more of an unprofitable product is probably not in the business' interest. If a business is close to its production capacity, changing the mix of products to sell more profitable products and fewer less profitable products, for example, increases profitability and value. Having worked on a large number of business transition cases, I noticed that many of my clients who were approaching retirement age were using this strategy and were concentrating on making more profits with the same level of sale.
To determine which strategy you need to deploy, reference is made to the return on investment, the marketing budget needed to reach your goal, the past performance of traditional and web marketing campaigns, and the identification of the right target audience and the right message to be transmitted.
It is very important to be able to measure the return on your investment at the end of your marketing campaigns. If after an analysis I told you, for example, that for every dollar invested in marketing, you make a profit of two dollars. How much should you invest in marketing? If your goal is to maximize the profits and value of your business, the answer should be: as much as possible! "As much as possible" referring to your production capacity/service delivery, of course.
Rendall Sylvain-Hernandez, marketing director at Prosomo, explains his approach:
«At Prosomo, we take the time to analyse the market, the target audience and the customer's "marketing history". We analyse the budgets that have been invested in the past both in online marketing and in traditional media. Subsequently, we redistribute the amounts to maximize results and ensure a return on investment. This is one of the things that sets us apart in Prosomo, our ability to calculate the return on investment of our customers. I refer here to the rigorous monitoring that we carry out for each of our advertising campaigns, both on the web and in the traditional media. Ultimately, we want to help the entrepreneur achieve his goals, that his team is super profitable and that his products and services are profitable! »
Your marketing budget
According to Rendall, depending on the type of business and the target audience and the growth objectives, you should generally plan between 10% and 15% of your projected annual net revenue in marketing budget. It will then be redistributed, depending on your market and your target audience, on the web and in traditional media.
Investing in marketing will also allow you to put forward your most profitable products once they have been identified, to ensure the future profitability of the business. Maybe you will stop offering a service or a product. The analysis and marketing strategy will open your eyes to certain facets of your business that you may have forgotten. Sometimes you just need a second opinion to plan the future of your business.
To learn more about the subject, I invite you to contact me or Rendall. It is with pleasure that we will help you achieve your goals.