The benefits of valuating your business before selling
Jean-Claude Desnoyers
Selling a business is usually the most important transaction in a business owner's life. Most business owners will only sell one business in their lifetime. For the vast majority, the value of the business is the main source if income for their retirement. This is why the transaction must be well planned and executed.
A Chartered Business Valuator (CBV) can help the business owner get a clear picture of ​​the business' value, as well as measures to be taken to increase its value in the future in case it is not sufficient to achieve their goals.
Here are the main benefits of getting a business appraised before the sale.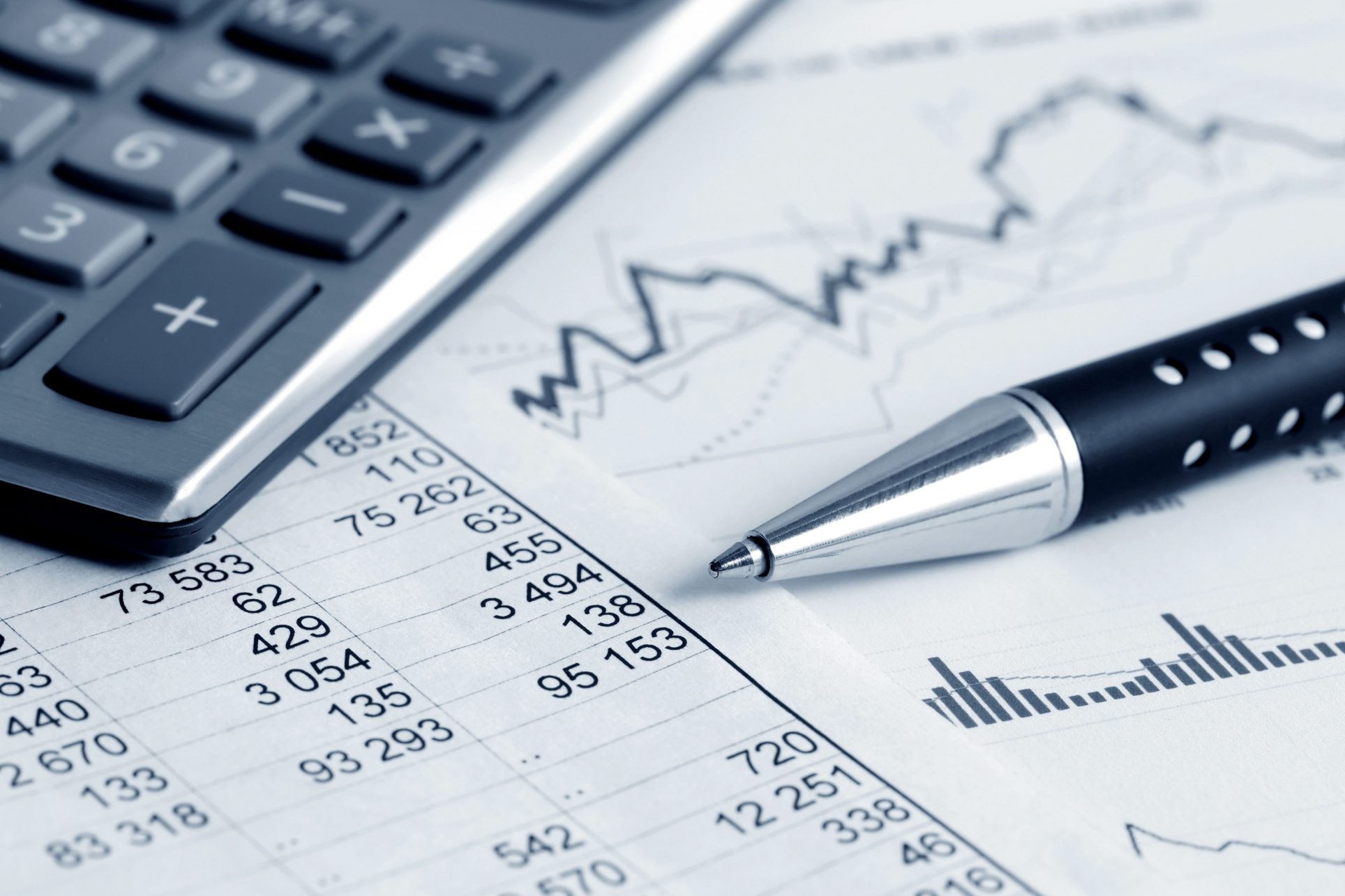 What are the valuation's benefits for a business owner?
Ideally, an owner wishing to sell should have his business valuated two to five years prior to the sale and also discuss his business with a Chartered Business Valuator. This allows him to get the clear picture of ​​the current situation and plan actions to achieve his goals.
The following are some questions to consider:
"Do I have a good understanding of my business' value?"
"Do I have to increase its value before the sale in order to reach my goals?" »
"What type of buyers could be interested in my business and why?" »
"What type of buyers can offer the most for my business and why?" »
"Will my business be difficult to sell and what can I do to make it more attractive?" »
A business valuation allows the owner to determine where he stands and to establish a strategy to achieve his goals when he will be ready to sell. The expert can also advise the owner during negotiations. Amongst other things, the valuation will allow the owner to determine whether the offer received from a potential buyer is fair and equitable or not.
What is the Chartered Business Valuator's role in a transaction?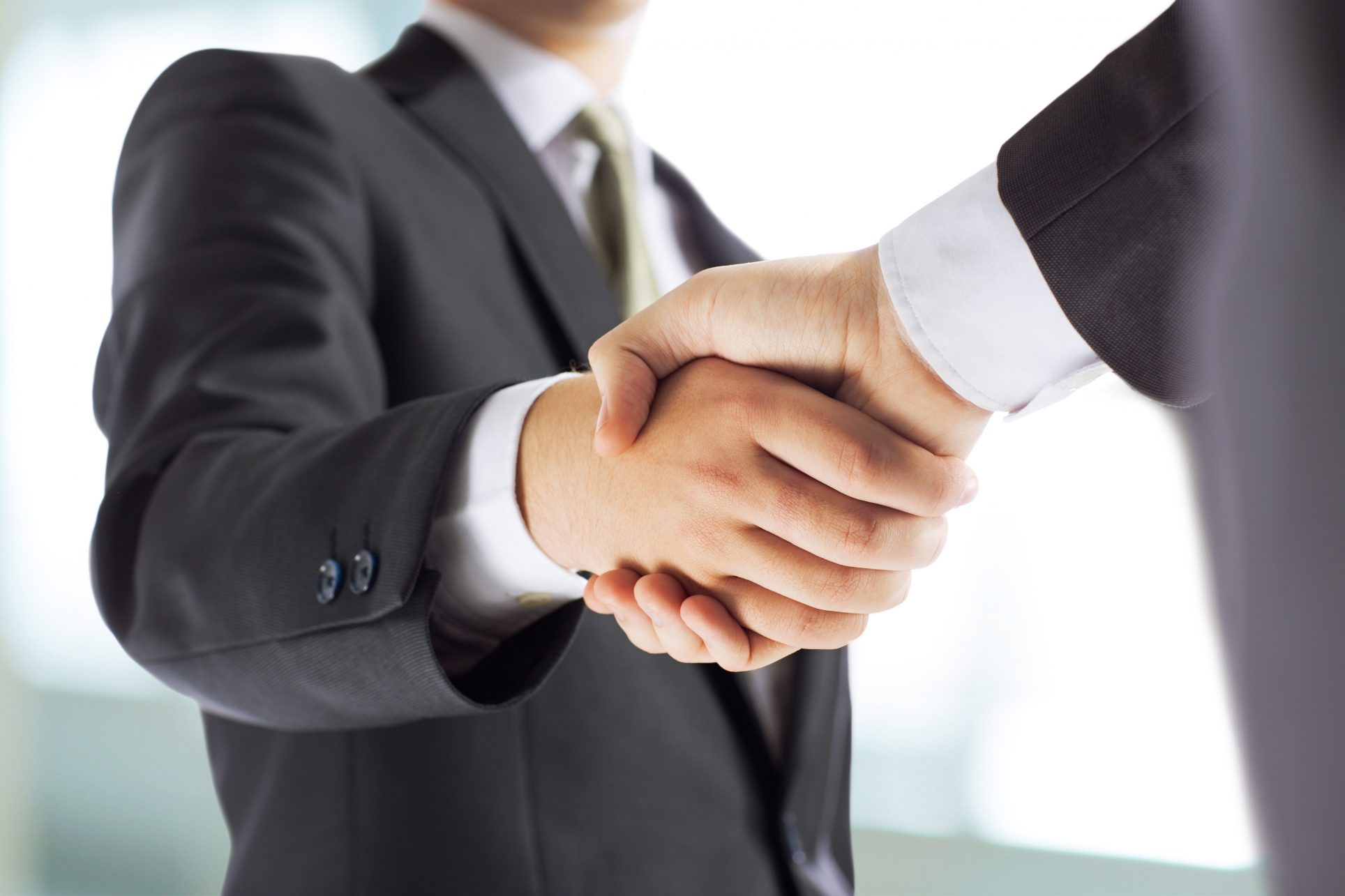 It is important to perceive the CBV as an ally in the transaction. He has the role of advisor and guide.
Selling a business is an important decision.
The CBV also helps protect the investment made by the entrepreneur in his business during its years of operations.
To consult a professional will help you reach your goals!